instant turf melbourne
WE KNOW TURF. WE KNOW HOW TO USE IT. WE KNOW THE RIGHT PEOPLE TO MAKE YOUR LAWN SPECIAL. Instant Turf Melbourne sources and supplies the finest locally grown Lawn, Grass and Turf best suited for local conditions and ultimately for you.
Buffalo turf is truly excellent lawn. A soft leaf Buffalo turf can stay greener longer, is soft under foot and hard wearing.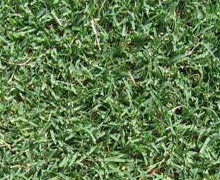 Couch turf is the most drought hardy of grasses. It thrives in Full sun and is well suited for Melbourne.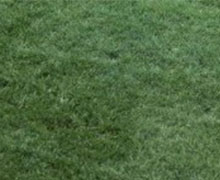 Kikuyu turf is tough, durable, hard wearing, fast growing, self repairing and a great all round lawn.
We have learnt the culture and gained the knowledge to guarantee values of reliability, competence and commitment to all our customers.
Our clients choose to work with us because we are able to find and source the turf they need in the complex labyrinth that is the industry of turf.
This is only possible, thanks to the solid and wide partnership network we have cultivated over the years.
See if We Can Come to You
Instant Turf deliver turf all across Melbourne, the Mornington Peninsula, Geelong and Ballarat areas.
Get a Quote On Your Lawn
We can do the maths for you and make the best possible quote for your new lawn turf.
Testimonials from our happy customers
"Hi Paul just a short note for getting my turf delivered you made it all to easy and its come up a treat."
Contact Us TODAY
If you have any questions about our turf and what's best for you, please get in touch with us at Instant Turf Melbourne.