Instant Turf Keilor

Instant Turf Melbourne – Turf Keilor – providing homes and businesses with Instant Turf ready for you to lay. Choose from our range of turf for the right turf that suits your environment, so you can create the perfect grassy area for your back yard or front lawn.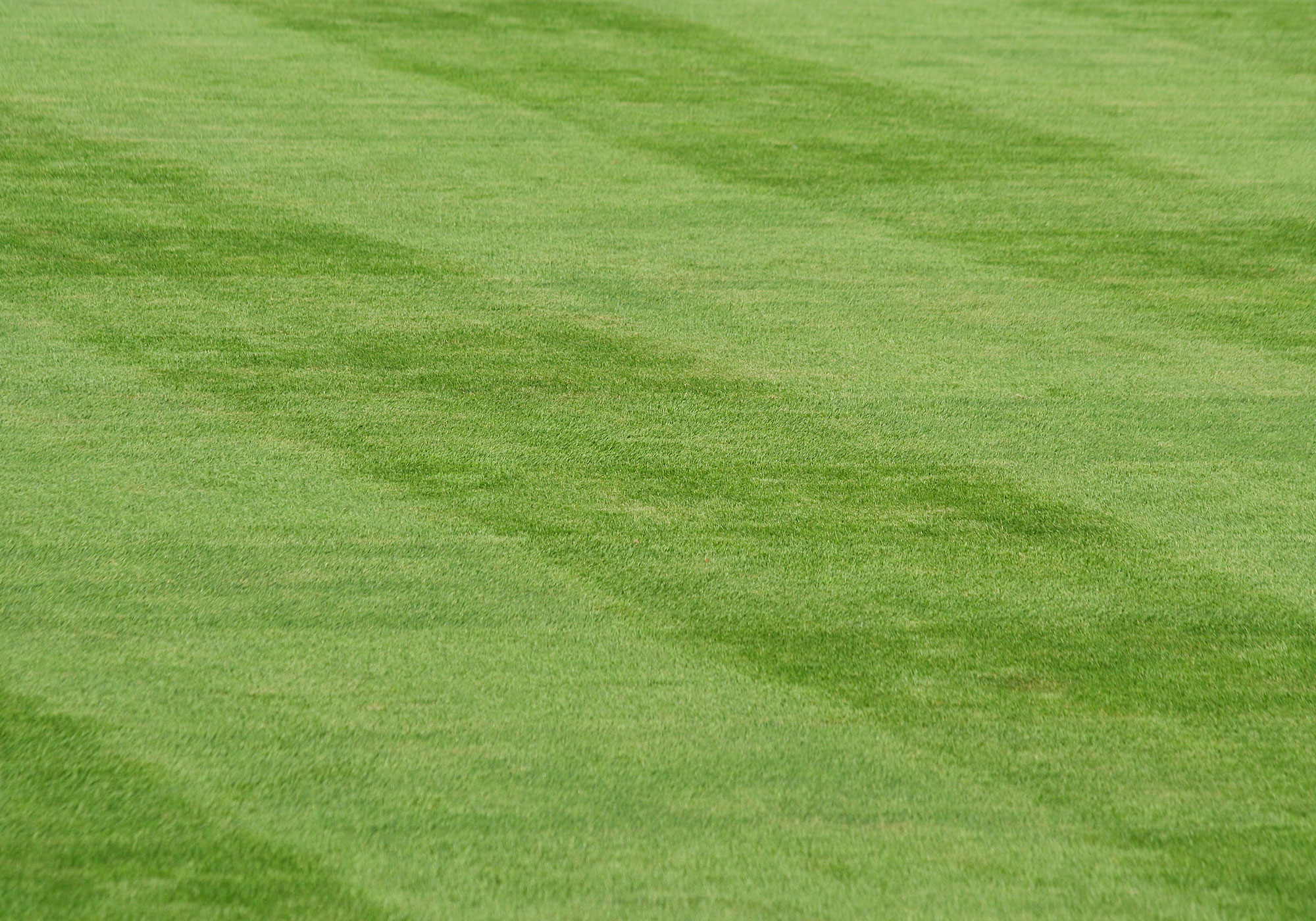 Instant Turf Melbourne have been in the industry and pride ourselves on delivering our customers the best turf we can source.  If you are looking to improve your outdoor space, we have the best turf products at great prices.
Whatever your preference when it comes to grass, Instant Turf Melbourne has the ideal solution for your situation.  Do you want the hardiest grass possible, or want something softer so that the kids can enjoy some barefoot time outside?
When you've installed your new Instant Turf, make sure to water well. If you have once, use a lawn roller to compact the turf against the soil. Then, simply water your new turf (in the morning when the sun is rising or in the evening to reduce water evaporation!) every day for 10 days. Water the grass enough to wet the earth, but try not to flood and over water the new turf.
Also try and avoid walking on the newly laid turf to let it establish it's roots. If you have pets, it's best for the future of your lawn to barricade them away for at least a week (but make sure they still get some outside time by taking them for extra walks and attention!).
Instant Turf Keilor – Turf Delivered to Your Door
Make sure to stay up to date with all the latest from Instant Turf Melbourne by following us on our Facebook page – Instant Turf Melbourne.
For any enquiries, feel free to get in touch via our chat box on our website, our Contact Us page or give us a call on 0437 109 535.
Contact Us TODAY
If you have any questions about our turf and what's best for you, please get in touch with us at Instant Turf Melbourne.