Instant Turf Keilor

Instant Turf Melbourne – Turf Keilor – providing homes and businesses with Instant Turf ready for you to lay. Choose from our range of turf for the right turf that suits your environment, so you can create the perfect grassy area for your back yard or front lawn.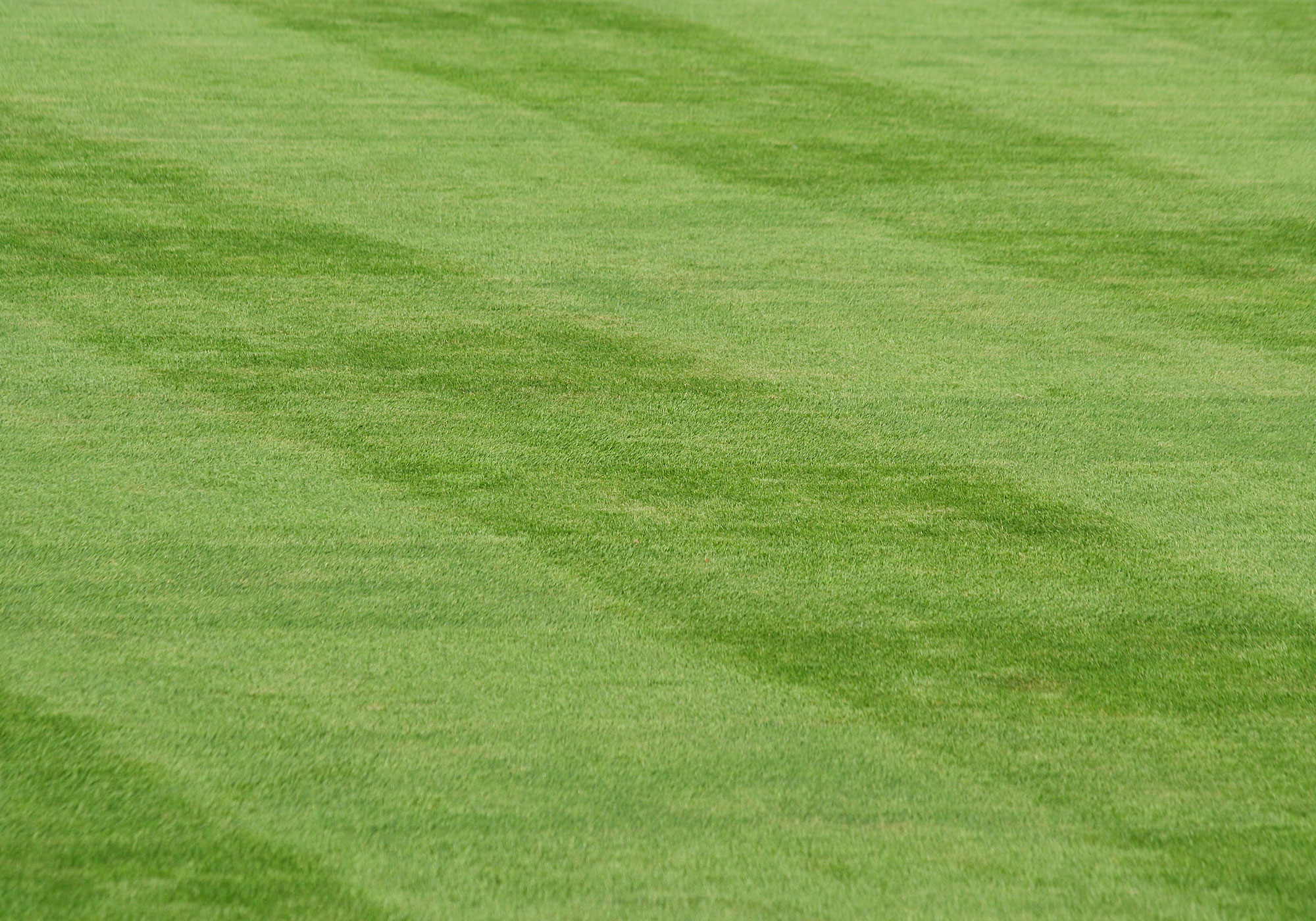 There's nothing quite more Australian than sprinklers running on a lush lawn. We can help you get the lawn of your dreams with our range of turf.
Sourced fresh direct from growers, we've got the perfect turf to help you create the perfect lawn. We can deliver right to your door, so you can save time in getting your lawn ready for laying (or even just relaxing before laying day!).
Getting stuck on how much turf to order? We've created a Turf Calculator so you can add it your measurements (length and width of the area of turf you want to cover) and our calculator will do the rest!
For areas that may be a bit odd shapes or curves, you can break up your area in smaller squares or rectangles to get a more accurate area estimate. Remember, it's better to have a little bit of extra turf than missing turf!
Instant Turf Keilor – Turf Delivered to Your Door
For the very best quality turf in Melbourne, Bendigo, Ballarat, Geelong and the Mornington Peninsula, then you've come to the right place here at Instant Turf Melbourne.
We'd love to help you with any enquiries that you may have about your turf. Give us a call on 0437 109 535 or leave a message via our form on our Contact Us page.
Contact Us TODAY
If you have any questions about our turf and what's best for you, please get in touch with us at Instant Turf Melbourne.