Instant Turf Keilor

Instant Turf Melbourne – Turf Keilor – providing homes and businesses with Instant Turf ready for you to lay. Choose from our range of turf for the right turf that suits your environment, so you can create the perfect grassy area for your back yard or front lawn.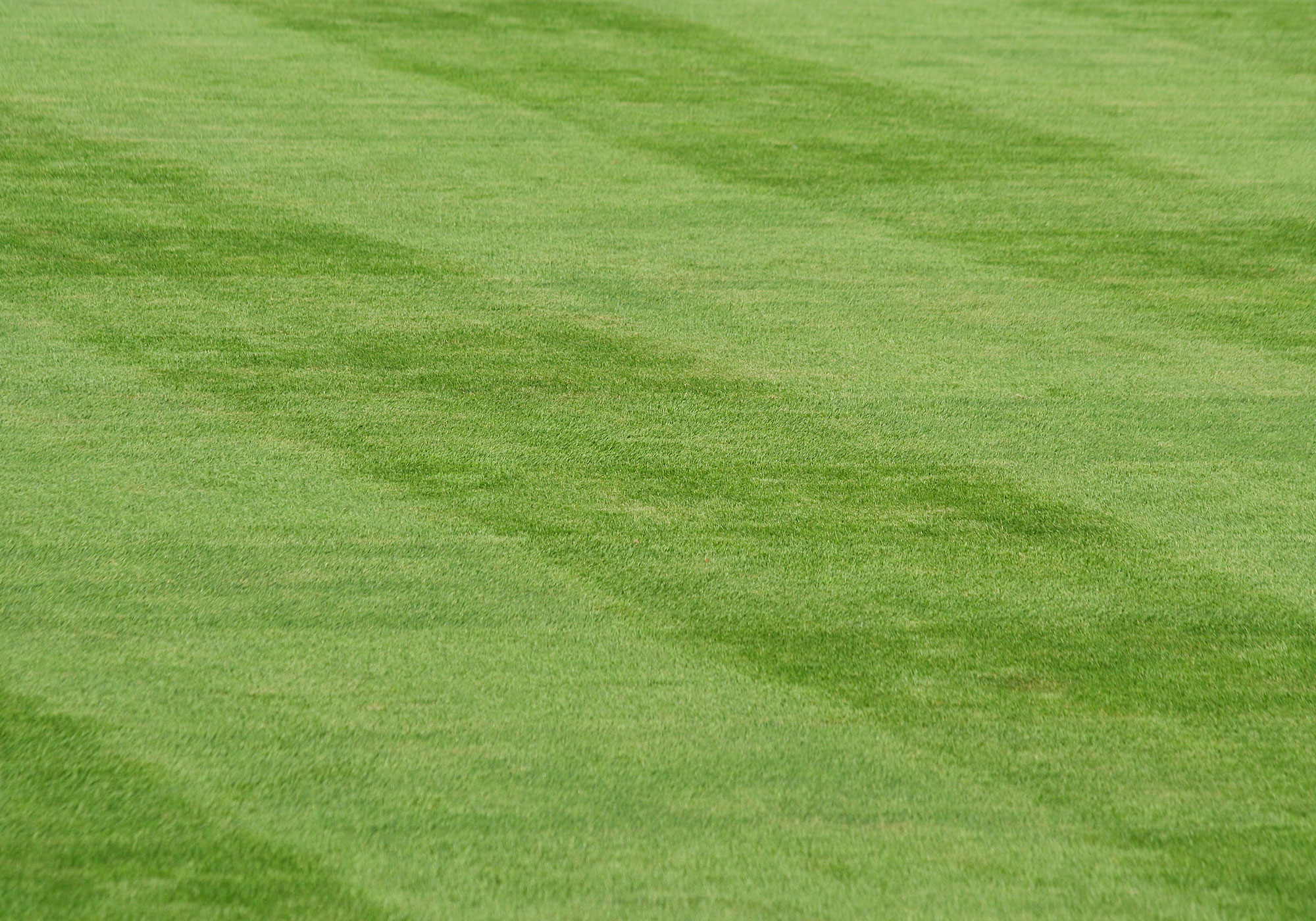 Laying turf is not a terribly difficult job and can be accomplished by people of all ages. But to get the best results, it's important that you measure your lawn correctly and by preparing your area correctly.
We've got hints and tips to not only help you get your new turf started on the right foot, but in also caring and looking after your new lawn. With a bit of love and attention, your new lawn will thrive and keeping looking it's best year after year.
If you're needing tips on how to prepare your new turf, we've got you covered. You can check out our Lawn Tips page for every step of completing your new lawn.
Start with preparing your ground ready for the new turf. We'll also give you some tips on how best to lay your new lawn. Our articles also gives some advice on top dressing, watering and mowing your new lawn so you can keep it looking lush and green for years to come.
Instant Turf Keilor – Turf Delivered to Your Door
Instant Turf Melbourne – delivering turf to happy customers all over Melbourne, Geelong, the Mornington Peninsula, Bendigo and Ballarat for years.
To find out how to get started with your new lawn, get in contact through our Contact Us page or you can call on 0437 109 535.
Contact Us TODAY
If you have any questions about our turf and what's best for you, please get in touch with us at Instant Turf Melbourne.