Instant Turf Rowville

Every amazing garden starts with the right type of lawn. Rowville Turf will help you achieve your dream garden with turf delivered directly to you – or where ever you require it. Simply order online or give us a call to have your turf delivered in a few days.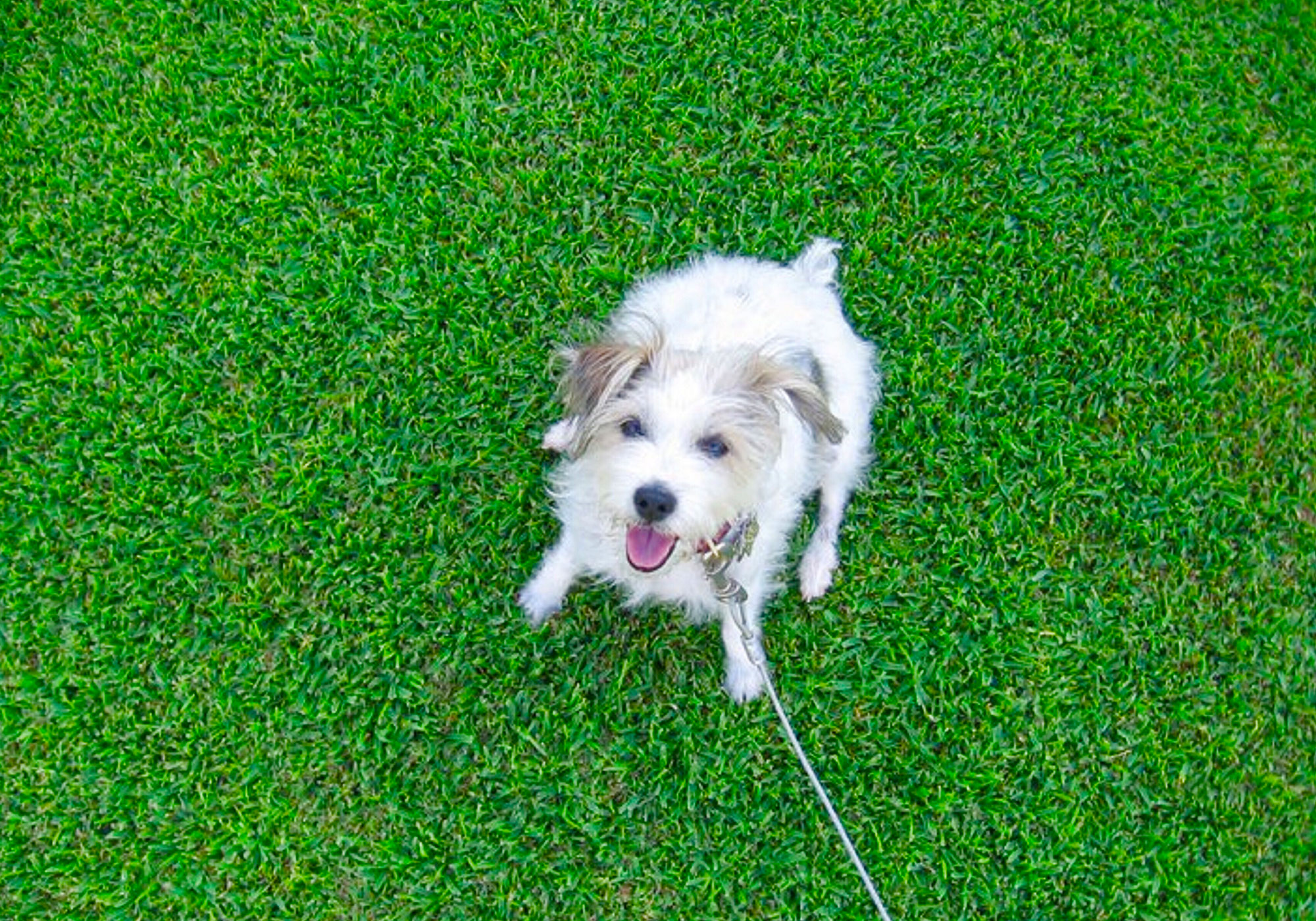 Instant Turf Melbourne have been in the industry and pride ourselves on delivering our customers the best turf we can source.  If you are looking to improve your outdoor space, we have the best turf products at great prices.
Whatever your preference when it comes to grass, Instant Turf Melbourne has the ideal solution for your situation.  Do you want the hardiest grass possible, or want something softer so that the kids can enjoy some barefoot time outside?
There's nothing quite more Australian than sprinklers running on a lush lawn. We can help you get the lawn of your dreams with our range of turf.
Sourced fresh direct from growers, we've got the perfect turf to help you create the perfect lawn. We can deliver right to your door, so you can save time in getting your lawn ready for laying (or even just relaxing before laying day!).
Instant Turf delivered in Rowville – Turf Delivered for Homes and Businesses in Rowville and around Melbourne
For the very best quality turf in Melbourne, Bendigo, Ballarat, Geelong and the Mornington Peninsula, then you've come to the right place here at Instant Turf Melbourne.
We'd love to help you with any enquiries that you may have about your turf. Give us a call on 0437 109 535 or leave a message via our form on our Contact Us page.