Instant Turf Rowville

Every amazing garden starts with the right type of lawn. Rowville Turf will help you achieve your dream garden with turf delivered directly to you – or where ever you require it. Simply order online or give us a call to have your turf delivered in a few days.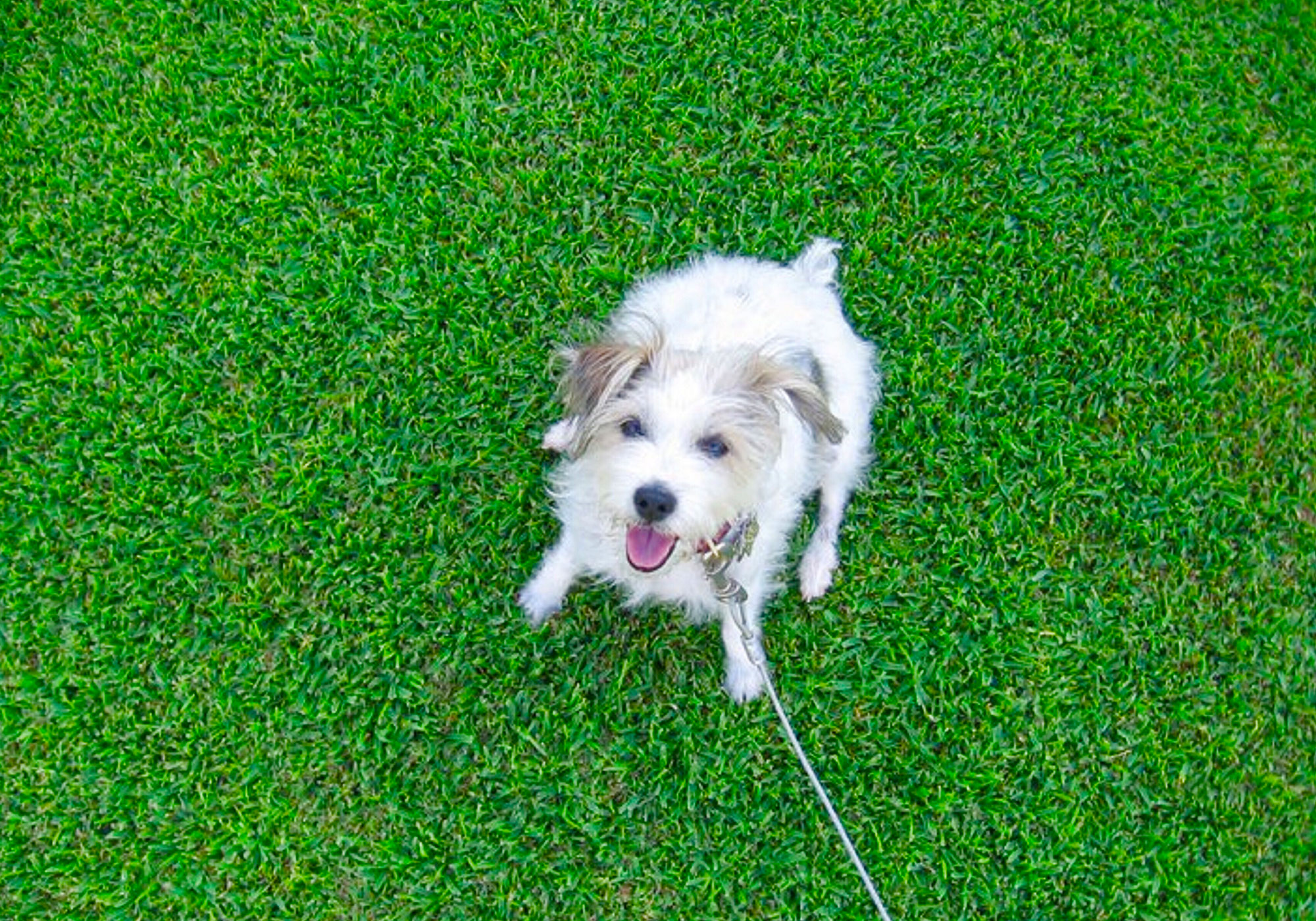 Instant Turf Melbourne have been in the industry and pride ourselves on delivering our customers the best turf we can source.  If you are looking to improve your outdoor space, we have the best turf products at great prices.
Whatever your preference when it comes to grass, Instant Turf Melbourne has the ideal solution for your situation.  Do you want the hardiest grass possible, or want something softer so that the kids can enjoy some barefoot time outside?
If you're after turf that is tough and durable for you fur-babies, or you just need a hardy lawn for your environment, then Kikuyu is for you.
Kikuyu known as a rapid growing lawn. As it's a fast grower, if damaged your Kikuyu grass will repair itself quickly. Kikuyu holds its colour into the winter months. If affected by frost, it may brown but will bounce right back coming into spring. It also thrives in sunny conditions and is drought tolerant. The tough turf solution for your lawn.
Instant Turf delivered in Rowville – Turf Delivered for Homes and Businesses in Rowville and around Melbourne
To find out if we deliver to you, take a look at our Delivery Areas page. Can't see your suburb? Give us a call and we'll see what we can do for you.
To get in touch, you can send an enquiry through our Contact Us page, or call directly on 0437 109 535.