Instant Turf Rowville

Every amazing garden starts with the right type of lawn. Rowville Turf will help you achieve your dream garden with turf delivered directly to you – or where ever you require it. Simply order online or give us a call to have your turf delivered in a few days.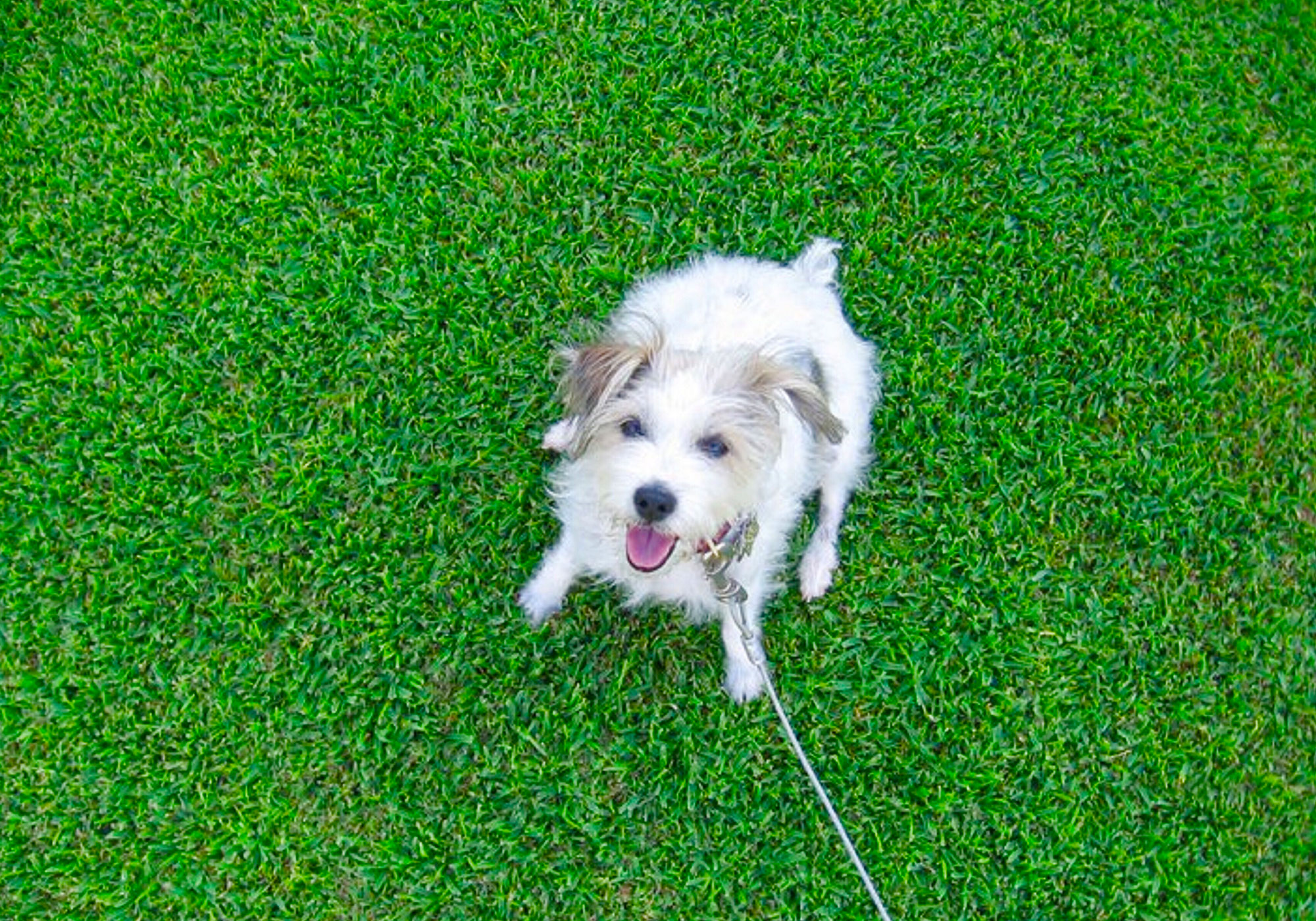 With our easy to use website, we've made ordering turf online easy. Select from our range of turf varieties, select your measurements then order securely via PayPal. You can also select your delivery date, so you can order in advance for when you're ready to lay down your turf.
If you're not tech savvy and daunted with ordering online, not a problem! Simply give us a call on 0437 109 535 and we'll help you out.
If you're needing tips on how to prepare your new turf, we've got you covered. You can check out our Lawn Tips page for every step of completing your new lawn.
Start with preparing your ground ready for the new turf. We'll also give you some tips on how best to lay your new lawn. Our articles also gives some advice on top dressing, watering and mowing your new lawn so you can keep it looking lush and green for years to come.
Instant Turf delivered in Rowville – Turf Delivered for Homes and Businesses in Rowville and around Melbourne
Instant Turf Melbourne – delivering turf to happy customers all over Melbourne, Geelong, the Mornington Peninsula, Bendigo and Ballarat for years.
To find out how to get started with your new lawn, get in contact through our Contact Us page or you can call on 0437 109 535.