Instant Turf Point Cook

With a range of turf varieties to choose from, you'll find the right turf to create your dream garden from Turf Point Cook. Instant Turf Melbourne not only has the best quality turf Melbourne has to offer, but we also have competitive pricing and deliver to your door.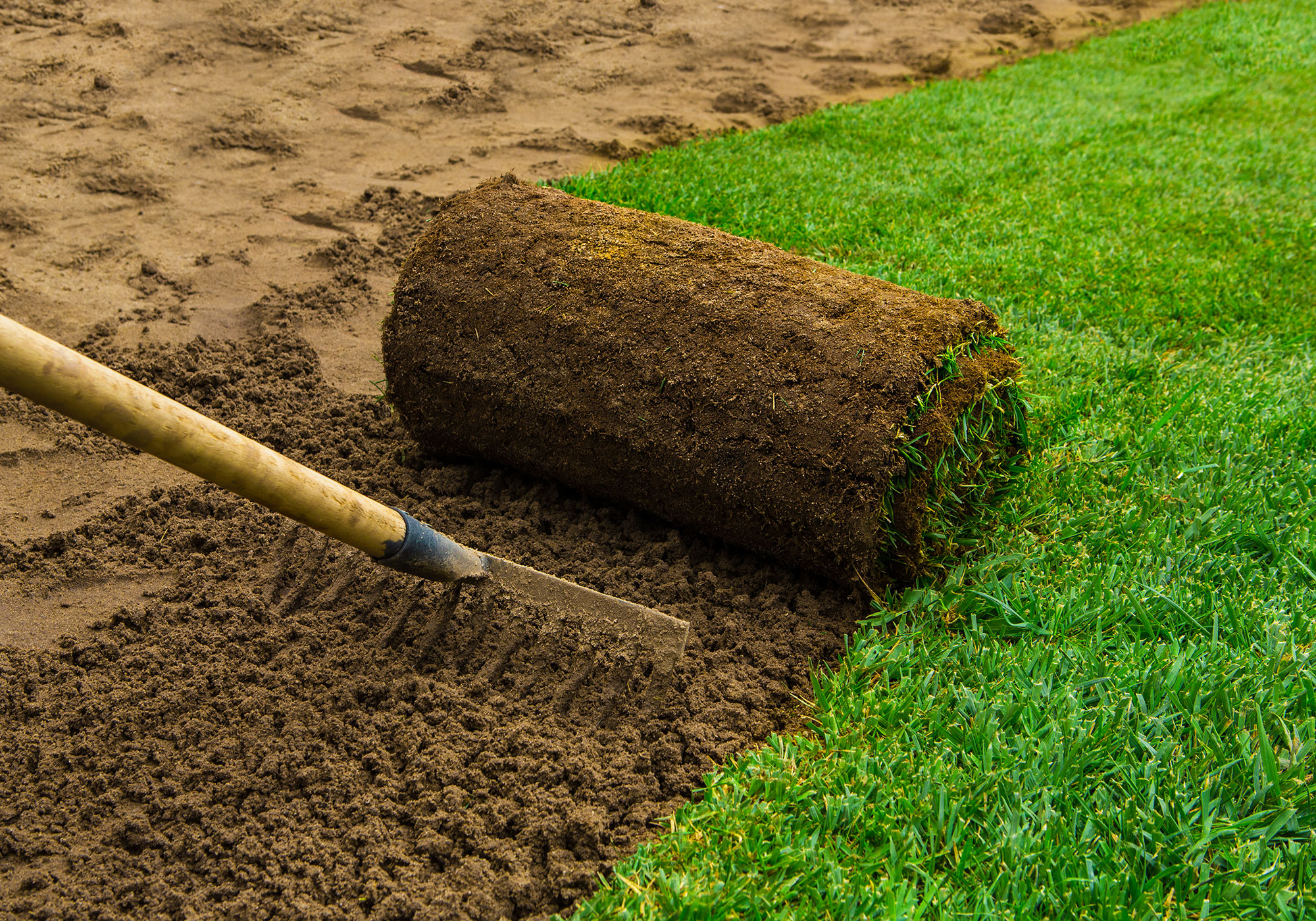 When you've installed your new Instant Turf, make sure to water well. If you have once, use a lawn roller to compact the turf against the soil. Then, simply water your new turf (in the morning when the sun is rising or in the evening to reduce water evaporation!) every day for 10 days. Water the grass enough to wet the earth, but try not to flood and over water the new turf.
Also try and avoid walking on the newly laid turf to let it establish it's roots. If you have pets, it's best for the future of your lawn to barricade them away for at least a week (but make sure they still get some outside time by taking them for extra walks and attention!).
When you're choosing your new turf, it's good to start with list of requirements of what you want to achieve with your lawn. Take notice of where the sun rises and sets over your property, look for the areas that get very little light and full sun.
Think about how you want to use your outdoor space. Do have dogs and need a grass that is hardier and more durable? Did you and your kids want to run around bare footed playing around in the yard? Or were you looking at improving the front of your home with a lush, new lawn?
With these questions answered, Instant Turf Melbourne can help you in find the right turf for your needs.
Instant Turf Point Cook – Online Turf Ordering Made Easy
Instant Turf Melbourne – delivering turf to happy customers all over Melbourne, Geelong, the Mornington Peninsula, Bendigo and Ballarat for years.
To find out how to get started with your new lawn, get in contact through our Contact Us page or you can call on 0437 109 535.
Contact Us TODAY
If you have any questions about our turf and what's best for you, please get in touch with us at Instant Turf Melbourne.