Instant Turf Point Cook

With a range of turf varieties to choose from, you'll find the right turf to create your dream garden from Turf Point Cook. Instant Turf Melbourne not only has the best quality turf Melbourne has to offer, but we also have competitive pricing and deliver to your door.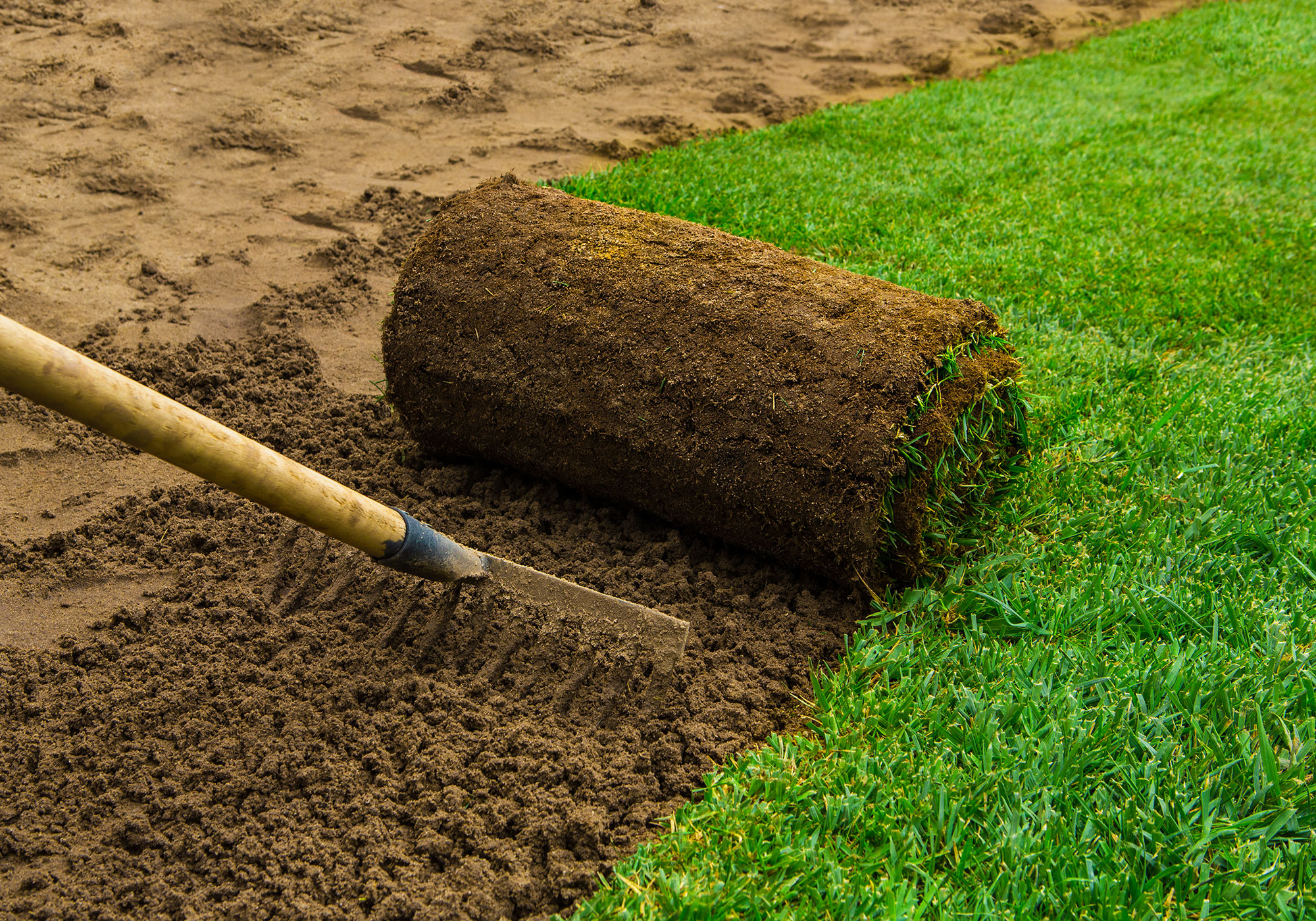 Laying turf is not a terribly difficult job and can be accomplished by people of all ages. But to get the best results, it's important that you measure your lawn correctly and by preparing your area correctly.
We've got hints and tips to not only help you get your new turf started on the right foot, but in also caring and looking after your new lawn. With a bit of love and attention, your new lawn will thrive and keeping looking it's best year after year.
From a soft leaf turf, pet hardy, drought resistant and the colour are just some of the features that Instant Turf Melbourne's range of turf offer.
Compared to other types of garden flooring (paving, decking, stones), there's something about a luscious green lawn that invokes the natural side of us.
Turf is also cost effective, and while it requires a little bit of maintenance (mowing, watering), the effort you put into your lawn will be repaid in a verdant and gorgeous area.
Instant Turf Point Cook – Online Turf Ordering Made Easy
To find out if we deliver to you, take a look at our Delivery Areas page. Can't see your suburb? Give us a call and we'll see what we can do for you.
To get in touch, you can send an enquiry through our Contact Us page, or call directly on 0437 109 535.
Contact Us TODAY
If you have any questions about our turf and what's best for you, please get in touch with us at Instant Turf Melbourne.