Instant Turf Pakenham

We are passionate about everything turf here at Instant Turf Melbourne, and we love to deliver it to homes and business across Victoria. We are Pakenham Turf suppliers, and we'll help you get the right type of lawn to create a gorgeous and luscious lawn.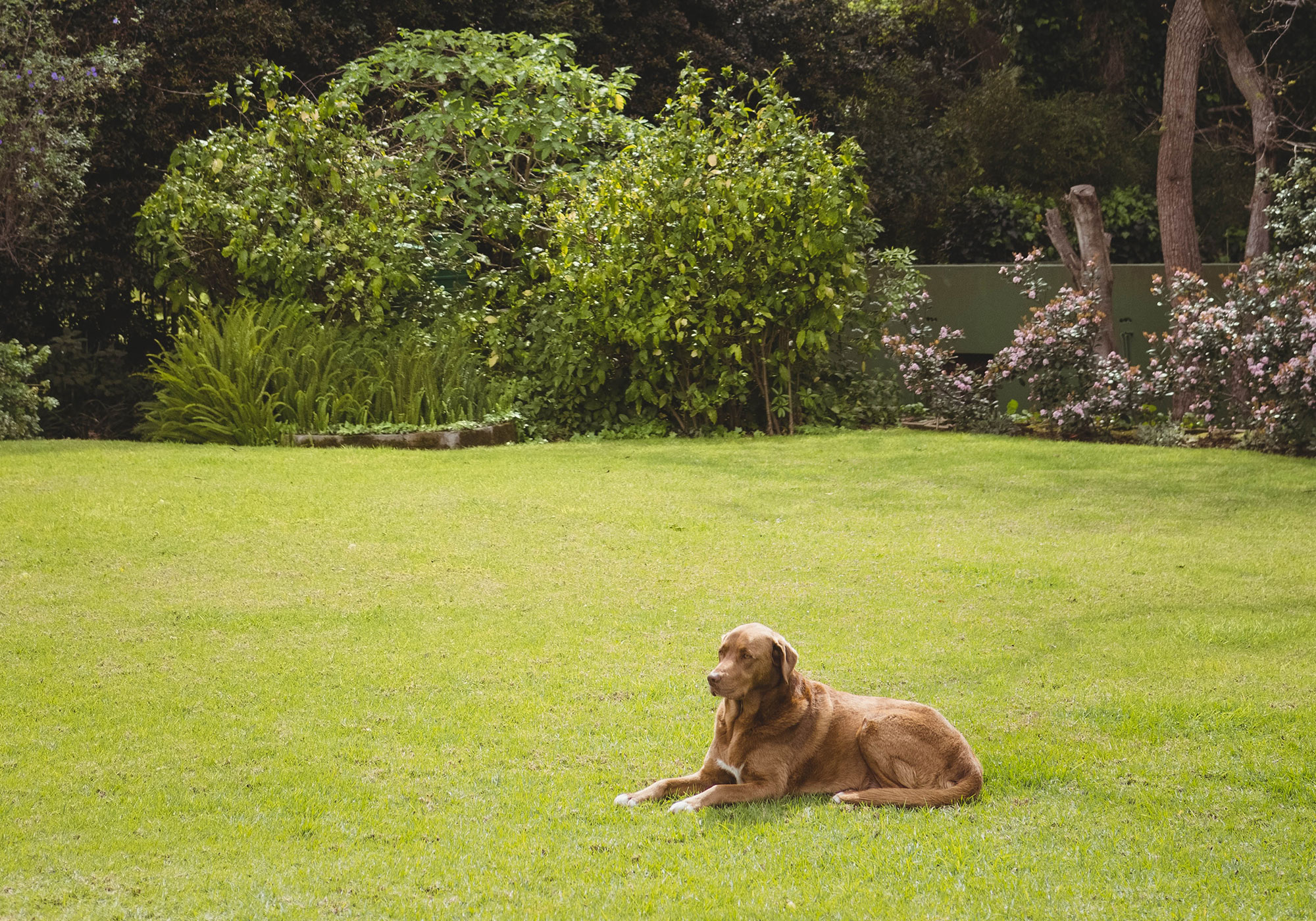 From a soft leaf turf, pet hardy, drought resistant and the colour are just some of the features that Instant Turf Melbourne's range of turf offer.
Compared to other types of garden flooring (paving, decking, stones), there's something about a luscious green lawn that invokes the natural side of us.
Turf is also cost effective, and while it requires a little bit of maintenance (mowing, watering), the effort you put into your lawn will be repaid in a verdant and gorgeous area.
Sourced from local turf growers, Instant Turf Melbourne only delivers the best turf for your garden. We'll deliver to your door so you don't have waste time having to look for turf anymore.
Our website lists our range of turf available, so all you need to do it select your preferred turf type, enter in your measurements and then head to pay securely online. We'll then get in contact with to confirm a delivery date.
Instant Turf Pakenham – Order Turf Online and Delivered to Your Door
We've got turf solutions for homes gardens and businesses in Melbourne, the Mornington Peninsula, Ballarat, Geelong and Bendigo. To see if we deliver to you, visit our Delivery Areas page.
For any other questions, you can call Instant Turf Melbourne on 0437 109 535 or leave us a message via our Contact Us Page.