Instant Turf Doncaster

When it's turf you want, Instant Turf Melbourne will help you get it! Select from our range of turf varieties and we'll delivery it to your door! Getting instant turf in Doncaster has never been easier!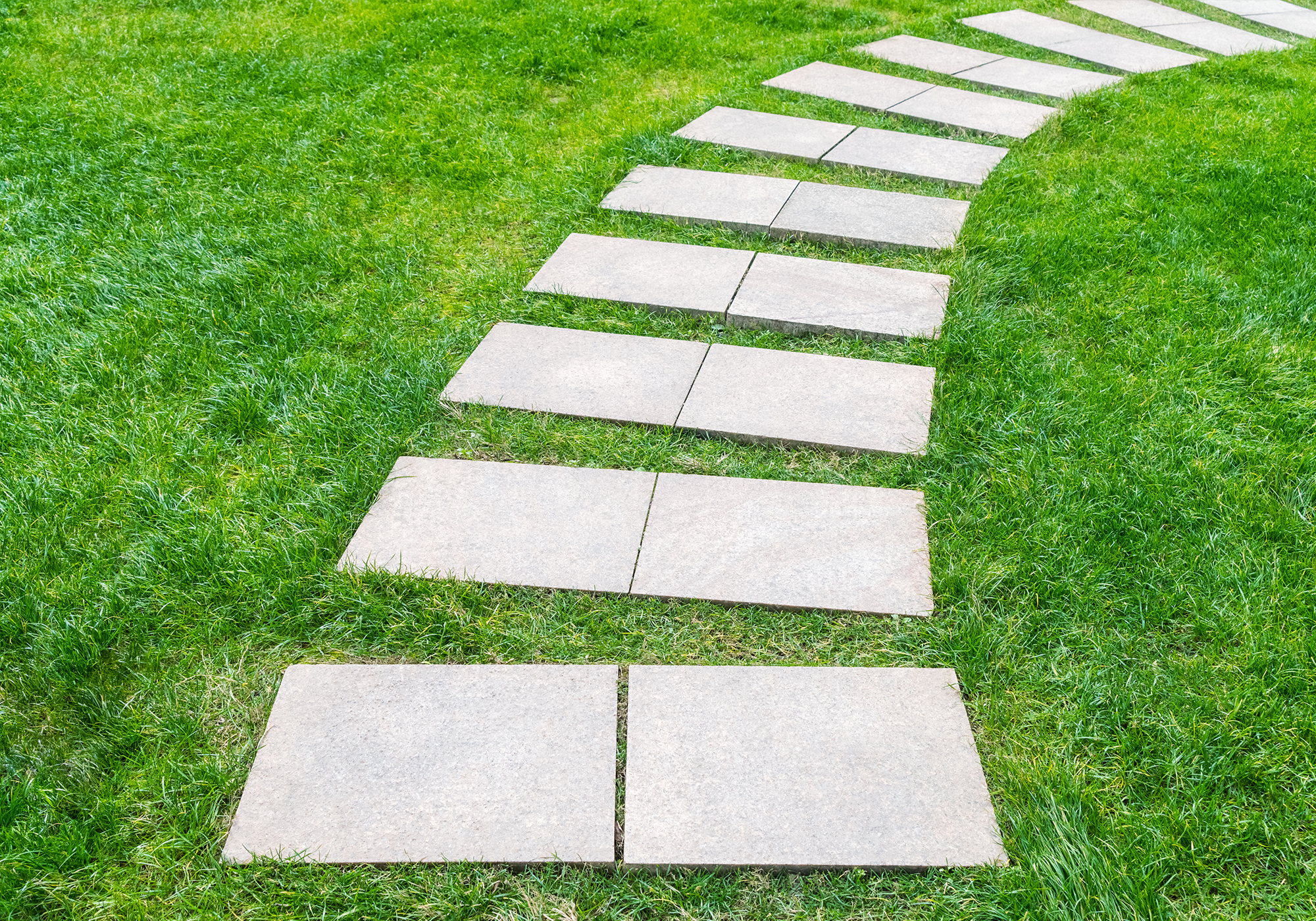 Instant Turf Melbourne have been in the industry and pride ourselves on delivering our customers the best turf we can source.  If you are looking to improve your outdoor space, we have the best turf products at great prices.
Whatever your preference when it comes to grass, Instant Turf Melbourne has the ideal solution for your situation.  Do you want the hardiest grass possible, or want something softer so that the kids can enjoy some barefoot time outside?
From a soft leaf turf, pet hardy, drought resistant and the colour are just some of the features that Instant Turf Melbourne's range of turf offer.
Compared to other types of garden flooring (paving, decking, stones), there's something about a luscious green lawn that invokes the natural side of us.
Turf is also cost effective, and while it requires a little bit of maintenance (mowing, watering), the effort you put into your lawn will be repaid in a verdant and gorgeous area.
Instant Turf Doncaster – Your One Stop Instant Turf Shop
Make sure to stay up to date with all the latest from Instant Turf Melbourne by following us on our Facebook page – Instant Turf Melbourne.
For any enquiries, feel free to get in touch via our chat box on our website, our Contact Us page or give us a call on 0437 109 535.