Instant Turf Diggers Rest

Turf Diggers Rest from Instant Turf Melbourne – Turf delivered to your home made easy! Select from our range of turf varieties to suit your garden requirements and we'll deliver it straight to your door.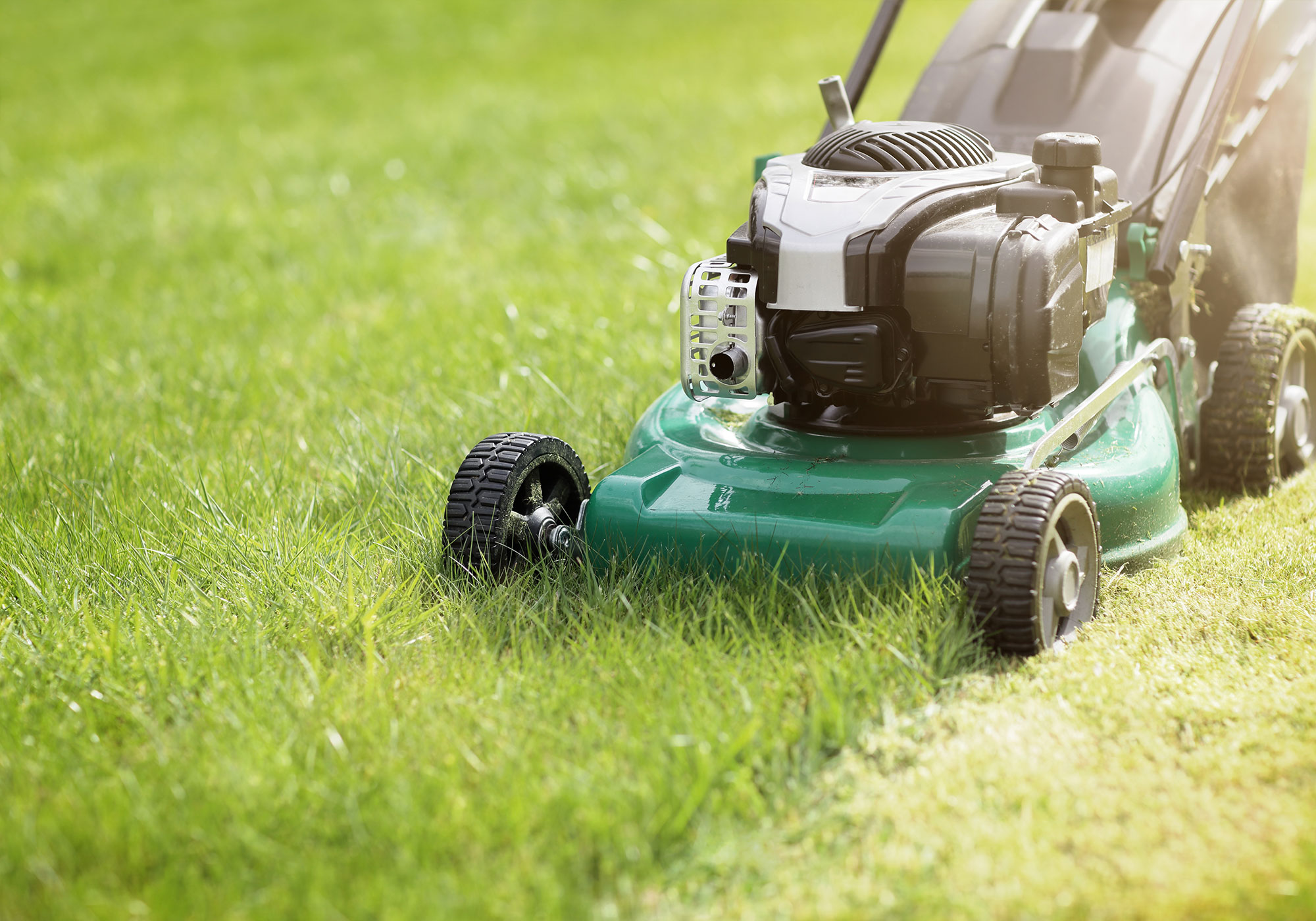 When you're choosing your new turf, it's good to start with list of requirements of what you want to achieve with your lawn. Take notice of where the sun rises and sets over your property, look for the areas that get very little light and full sun.
Think about how you want to use your outdoor space. Do have dogs and need a grass that is hardier and more durable? Did you and your kids want to run around bare footed playing around in the yard? Or were you looking at improving the front of your home with a lush, new lawn?
With these questions answered, Instant Turf Melbourne can help you in find the right turf for your needs.
From a soft leaf turf, pet hardy, drought resistant and the colour are just some of the features that Instant Turf Melbourne's range of turf offer.
Compared to other types of garden flooring (paving, decking, stones), there's something about a luscious green lawn that invokes the natural side of us.
Turf is also cost effective, and while it requires a little bit of maintenance (mowing, watering), the effort you put into your lawn will be repaid in a verdant and gorgeous area.
Instant Turf Diggers Rest – Ordering Turf Online in Melbourne is Easy!
For the very best quality turf in Melbourne, Bendigo, Ballarat, Geelong and the Mornington Peninsula, then you've come to the right place here at Instant Turf Melbourne.
We'd love to help you with any enquiries that you may have about your turf. Give us a call on 0437 109 535 or leave a message via our form on our Contact Us page.
Contact Us TODAY
If you have any questions about our turf and what's best for you, please get in touch with us at Instant Turf Melbourne.