Instant Turf Diggers Rest

Turf Diggers Rest from Instant Turf Melbourne – Turf delivered to your home made easy! Select from our range of turf varieties to suit your garden requirements and we'll deliver it straight to your door.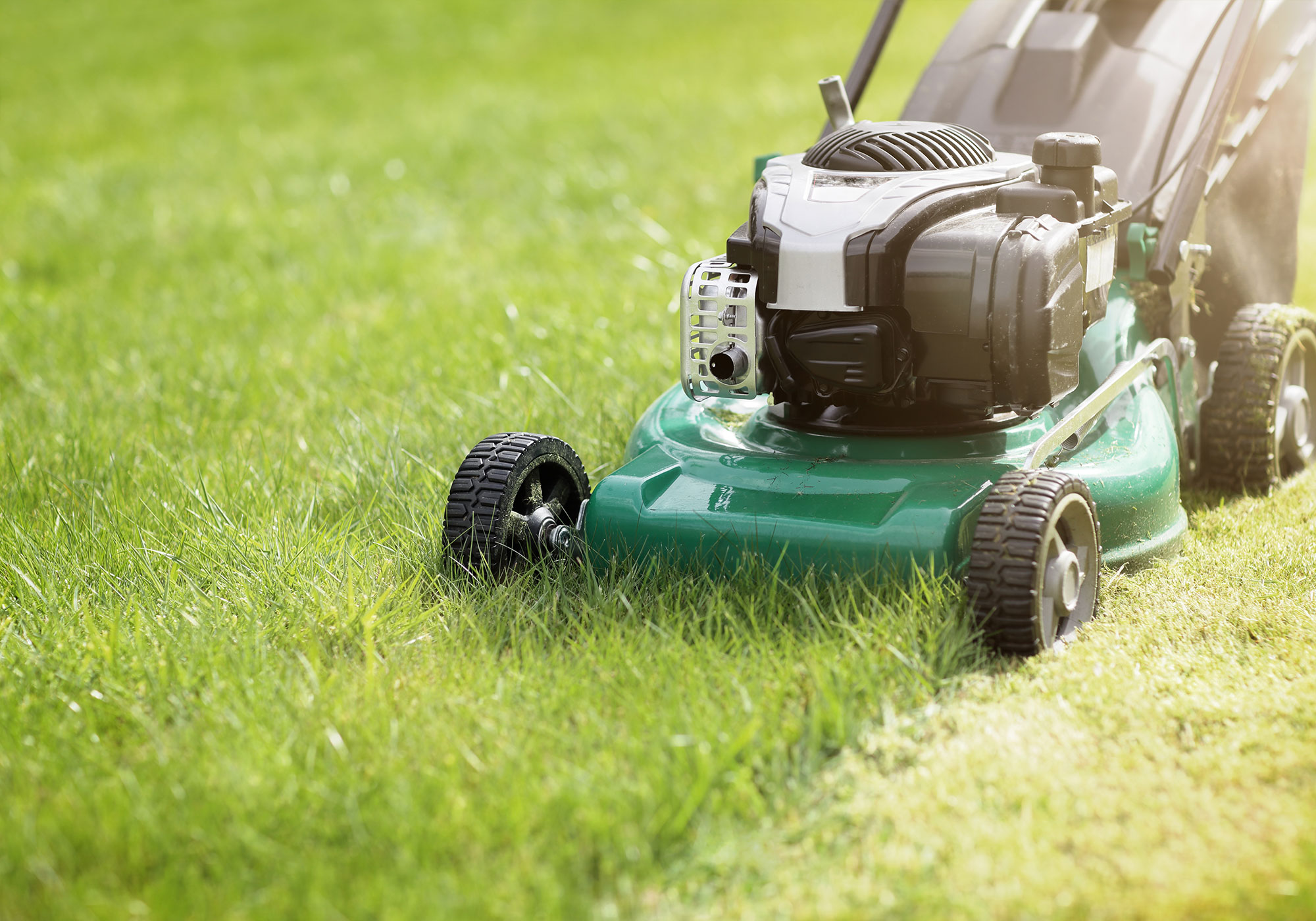 Grassy lawns are a durable and sustainable solution for your garden flooring. Green up your backyard with beautiful turf from Instant Turf Melbourne.
We'd love for every home to have comforting and soothing yard, and a lush green lawn can be the start of that.  For what ever type of lawn that you'd like to create, we have a variety of turf to suit you and your families needs.
With our easy to use website, we've made ordering turf online easy. Select from our range of turf varieties, select your measurements then order securely via PayPal. You can also select your delivery date, so you can order in advance for when you're ready to lay down your turf.
If you're not tech savvy and daunted with ordering online, not a problem! Simply give us a call on 0437 109 535 and we'll help you out.
Instant Turf Diggers Rest – Ordering Turf Online in Melbourne is Easy!
We've got turf solutions for homes gardens and businesses in Melbourne, the Mornington Peninsula, Ballarat, Geelong and Bendigo. To see if we deliver to you, visit our Delivery Areas page.
For any other questions, you can call Instant Turf Melbourne on 0437 109 535 or leave us a message via our Contact Us Page.
Contact Us TODAY
If you have any questions about our turf and what's best for you, please get in touch with us at Instant Turf Melbourne.