Instant Turf Cranbourne

Instant Turf Melbourne – Turf Cranbourne – delivering instant turf to homes and businesses, ready for you to lay. Choose from our different types of turf to select the best turf for your needs.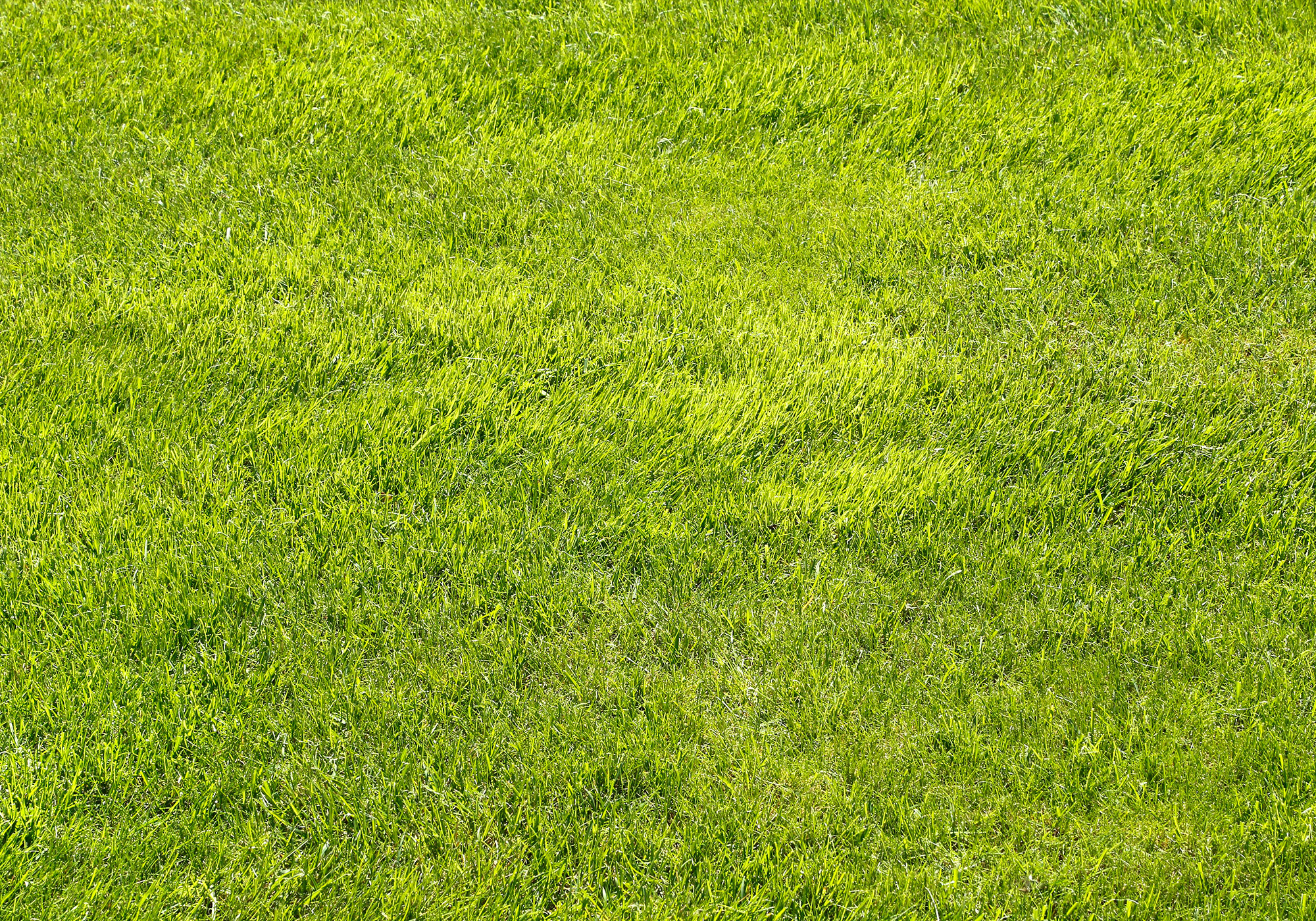 Getting stuck on how much turf to order? We've created a Turf Calculator so you can add it your measurements (length and width of the area of turf you want to cover) and our calculator will do the rest!
For areas that may be a bit odd shapes or curves, you can break up your area in smaller squares or rectangles to get a more accurate area estimate. Remember, it's better to have a little bit of extra turf than missing turf!
From a soft leaf turf, pet hardy, drought resistant and the colour are just some of the features that Instant Turf Melbourne's range of turf offer.
Compared to other types of garden flooring (paving, decking, stones), there's something about a luscious green lawn that invokes the natural side of us.
Turf is also cost effective, and while it requires a little bit of maintenance (mowing, watering), the effort you put into your lawn will be repaid in a verdant and gorgeous area.
Instant Turf Cranbourne – Turf Delivered Direct To You in Cranbourne
For the very best quality turf in Melbourne, Bendigo, Ballarat, Geelong and the Mornington Peninsula, then you've come to the right place here at Instant Turf Melbourne.
We'd love to help you with any enquiries that you may have about your turf. Give us a call on 0437 109 535 or leave a message via our form on our Contact Us page.