Instant Turf Cranbourne

Instant Turf Melbourne – Turf Cranbourne – delivering instant turf to homes and businesses, ready for you to lay. Choose from our different types of turf to select the best turf for your needs.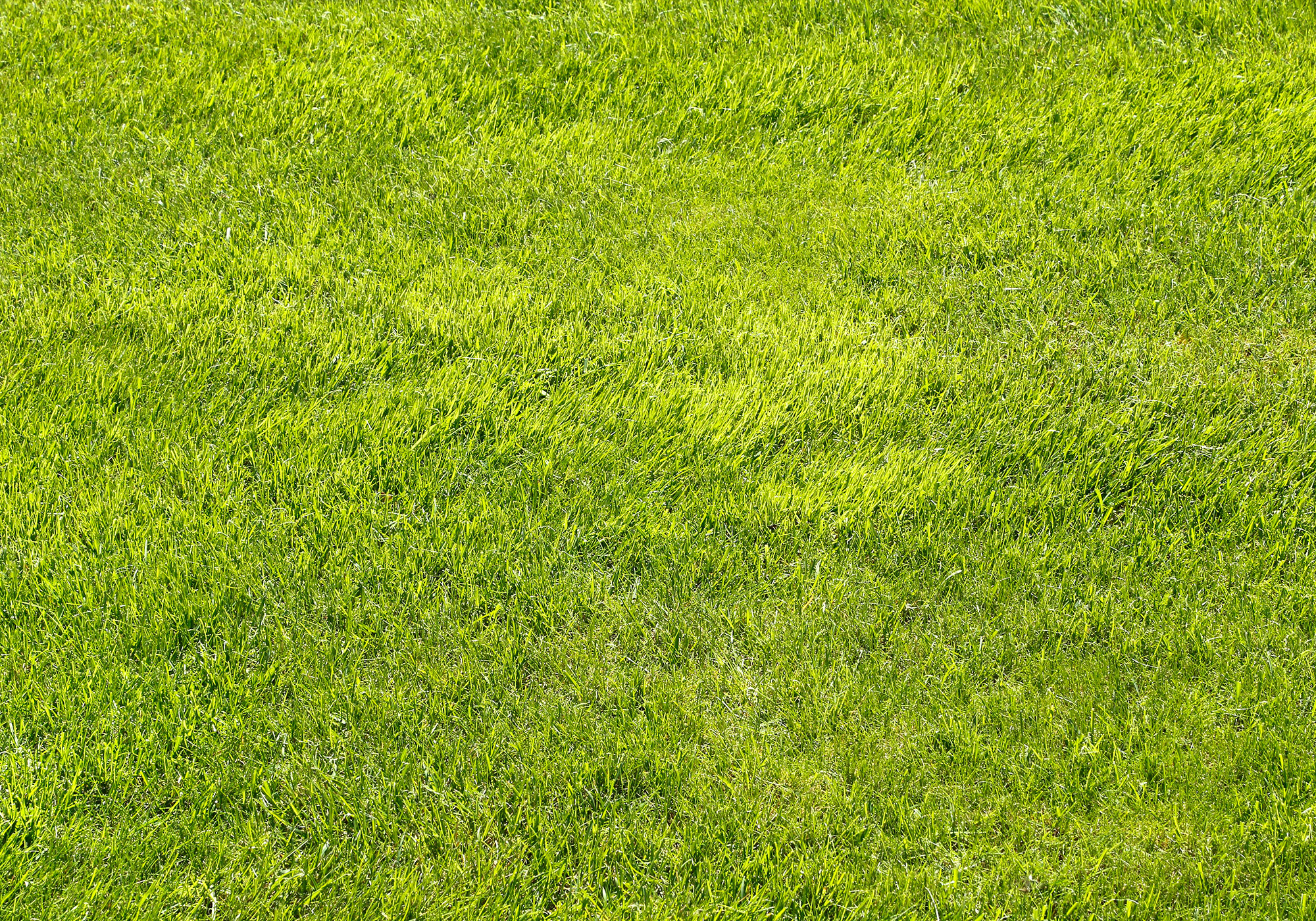 If you're needing tips on how to prepare your new turf, we've got you covered. You can check out our Lawn Tips page for every step of completing your new lawn.
Start with preparing your ground ready for the new turf. We'll also give you some tips on how best to lay your new lawn. Our articles also gives some advice on top dressing, watering and mowing your new lawn so you can keep it looking lush and green for years to come.
If you're after turf that is tough and durable for you fur-babies, or you just need a hardy lawn for your environment, then Kikuyu is for you.
Kikuyu known as a rapid growing lawn. As it's a fast grower, if damaged your Kikuyu grass will repair itself quickly. Kikuyu holds its colour into the winter months. If affected by frost, it may brown but will bounce right back coming into spring. It also thrives in sunny conditions and is drought tolerant. The tough turf solution for your lawn.
Instant Turf Cranbourne – Turf Delivered Direct To You in Cranbourne
For the very best quality turf in Melbourne, Bendigo, Ballarat, Geelong and the Mornington Peninsula, then you've come to the right place here at Instant Turf Melbourne.
We'd love to help you with any enquiries that you may have about your turf. Give us a call on 0437 109 535 or leave a message via our form on our Contact Us page.