Instant Turf Cranbourne

Instant Turf Melbourne – Turf Cranbourne – delivering instant turf to homes and businesses, ready for you to lay. Choose from our different types of turf to select the best turf for your needs.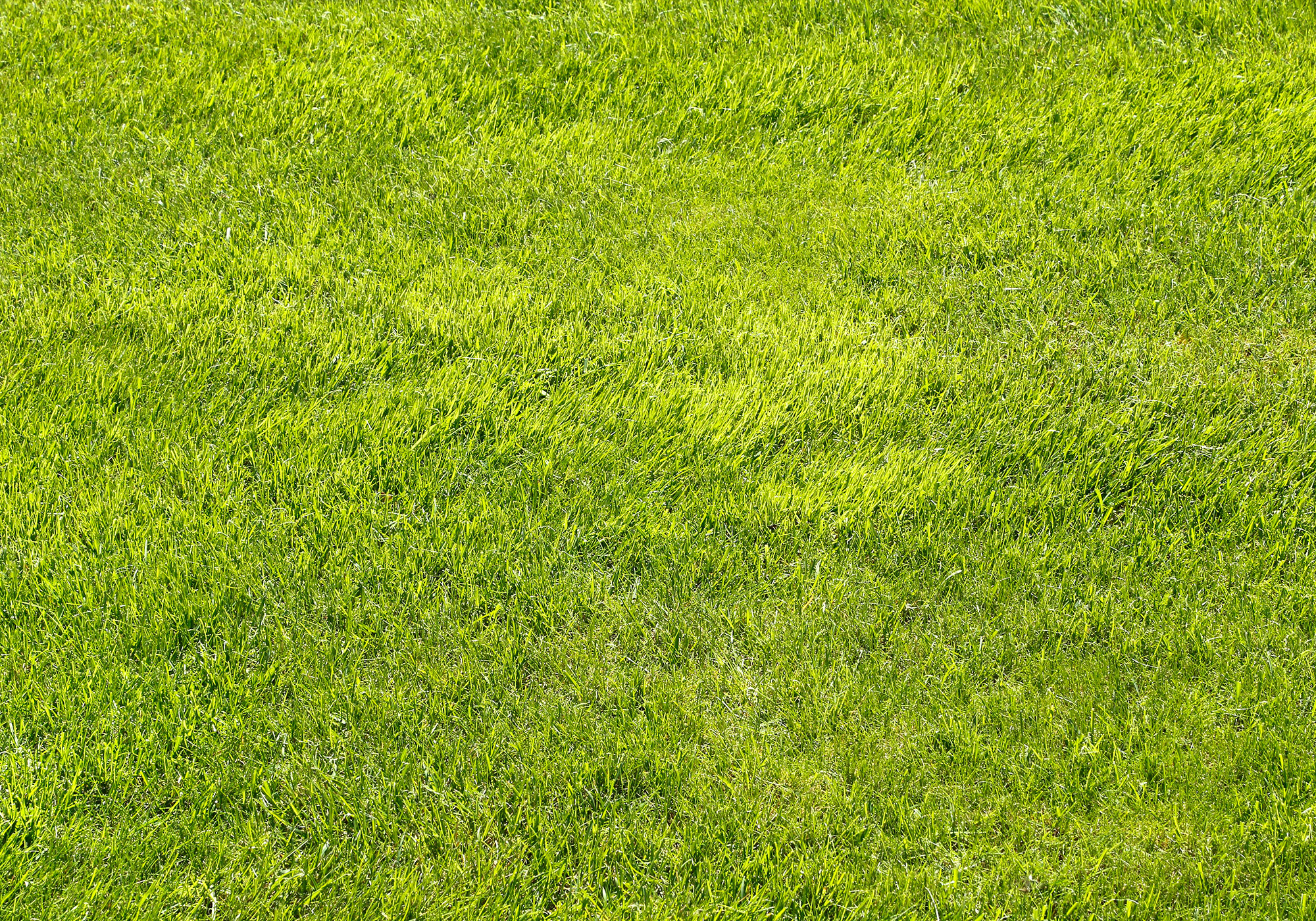 There's nothing quite more Australian than sprinklers running on a lush lawn. We can help you get the lawn of your dreams with our range of turf.
Sourced fresh direct from growers, we've got the perfect turf to help you create the perfect lawn. We can deliver right to your door, so you can save time in getting your lawn ready for laying (or even just relaxing before laying day!).
Laying turf is not a terribly difficult job and can be accomplished by people of all ages. But to get the best results, it's important that you measure your lawn correctly and by preparing your area correctly.
We've got hints and tips to not only help you get your new turf started on the right foot, but in also caring and looking after your new lawn. With a bit of love and attention, your new lawn will thrive and keeping looking it's best year after year.
Instant Turf Cranbourne – Turf Delivered Direct To You in Cranbourne
Make sure to stay up to date with all the latest from Instant Turf Melbourne by following us on our Facebook page – Instant Turf Melbourne.
For any enquiries, feel free to get in touch via our chat box on our website, our Contact Us page or give us a call on 0437 109 535.