Instant Turf Caulfield

We've made ordering turf easy! No more wandering around those big garden stores. If you're in Caulfield and want fuss free turf delivered to your door, then you've come to the right place! Order online for delivery to your door. Turf in Caulfield from Instant Turf Melbourne.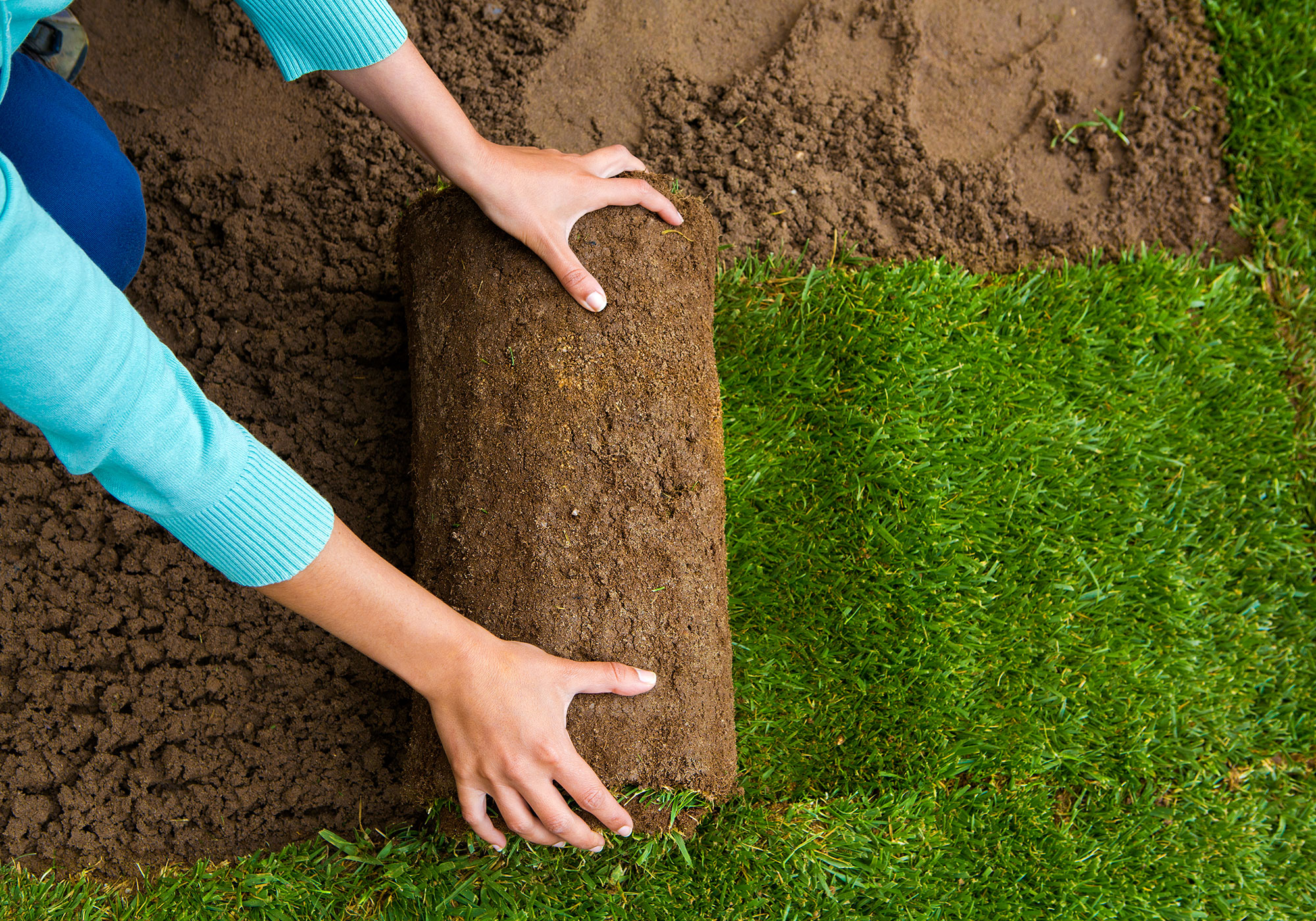 When you've installed your new Instant Turf, make sure to water well. If you have once, use a lawn roller to compact the turf against the soil. Then, simply water your new turf (in the morning when the sun is rising or in the evening to reduce water evaporation!) every day for 10 days. Water the grass enough to wet the earth, but try not to flood and over water the new turf.
Also try and avoid walking on the newly laid turf to let it establish it's roots. If you have pets, it's best for the future of your lawn to barricade them away for at least a week (but make sure they still get some outside time by taking them for extra walks and attention!).
There's nothing quite more Australian than sprinklers running on a lush lawn. We can help you get the lawn of your dreams with our range of turf.
Sourced fresh direct from growers, we've got the perfect turf to help you create the perfect lawn. We can deliver right to your door, so you can save time in getting your lawn ready for laying (or even just relaxing before laying day!).
Instant Turf Caulfield – Fresh Turf, From The Farm to Your Door
To find out if we deliver to you, take a look at our Delivery Areas page. Can't see your suburb? Give us a call and we'll see what we can do for you.
To get in touch, you can send an enquiry through our Contact Us page, or call directly on 0437 109 535.