Instant Turf Caulfield

We've made ordering turf easy! No more wandering around those big garden stores. If you're in Caulfield and want fuss free turf delivered to your door, then you've come to the right place! Order online for delivery to your door. Turf in Caulfield from Instant Turf Melbourne.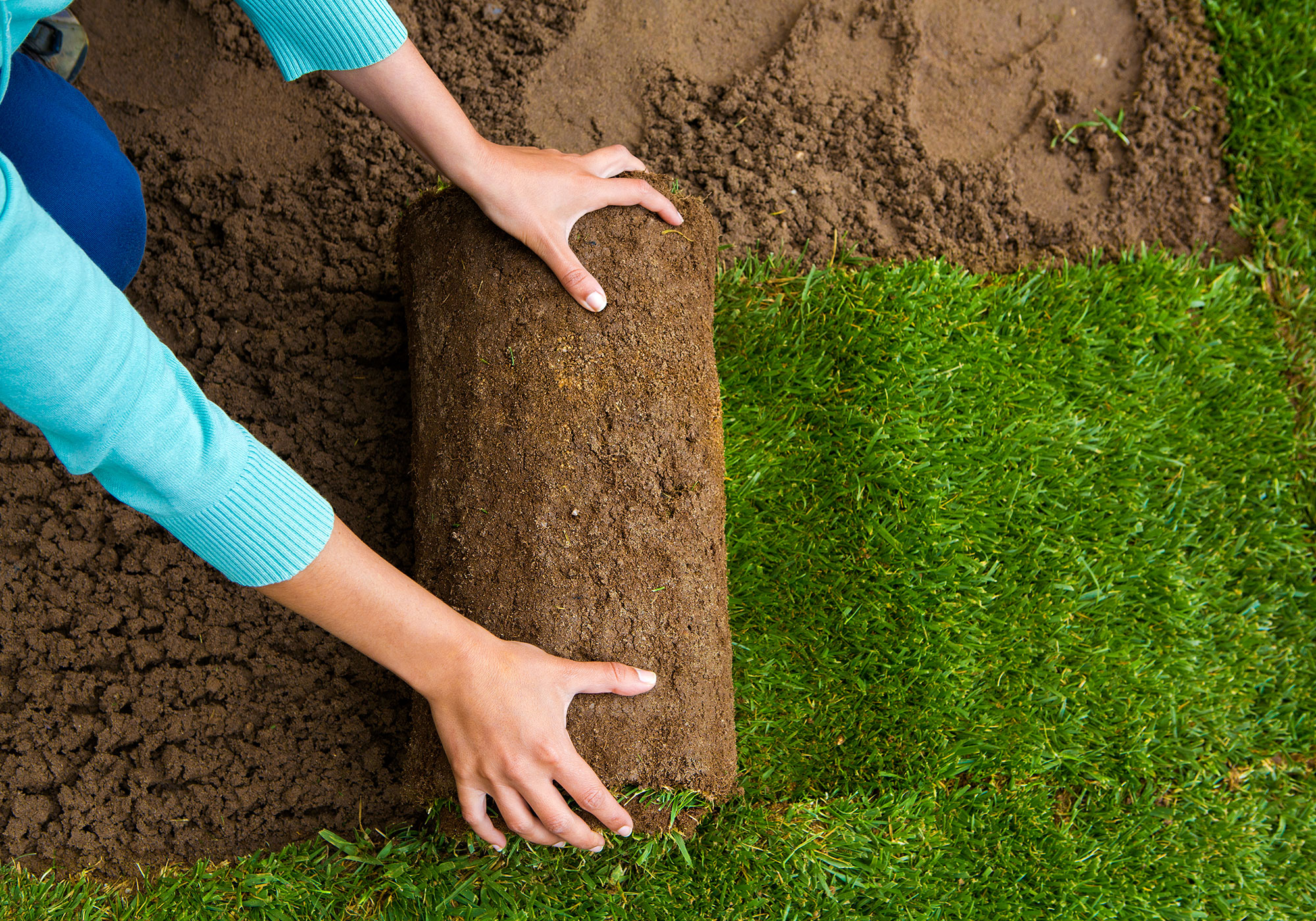 There's nothing quite more Australian than sprinklers running on a lush lawn. We can help you get the lawn of your dreams with our range of turf.
Sourced fresh direct from growers, we've got the perfect turf to help you create the perfect lawn. We can deliver right to your door, so you can save time in getting your lawn ready for laying (or even just relaxing before laying day!).
From a soft leaf turf, pet hardy, drought resistant and the colour are just some of the features that Instant Turf Melbourne's range of turf offer.
Compared to other types of garden flooring (paving, decking, stones), there's something about a luscious green lawn that invokes the natural side of us.
Turf is also cost effective, and while it requires a little bit of maintenance (mowing, watering), the effort you put into your lawn will be repaid in a verdant and gorgeous area.
Instant Turf Caulfield – Fresh Turf, From The Farm to Your Door
To find out if we deliver to you, take a look at our Delivery Areas page. Can't see your suburb? Give us a call and we'll see what we can do for you.
To get in touch, you can send an enquiry through our Contact Us page, or call directly on 0437 109 535.