Instant Turf Frankston

Time for a backyard reno? Start from the ground up, literally! Give you lawn a new look with Instant Turf Frankston and Melbourne. Choose from our varieties of turf available, place your order online and we'll deliver it fresh from the farm to you.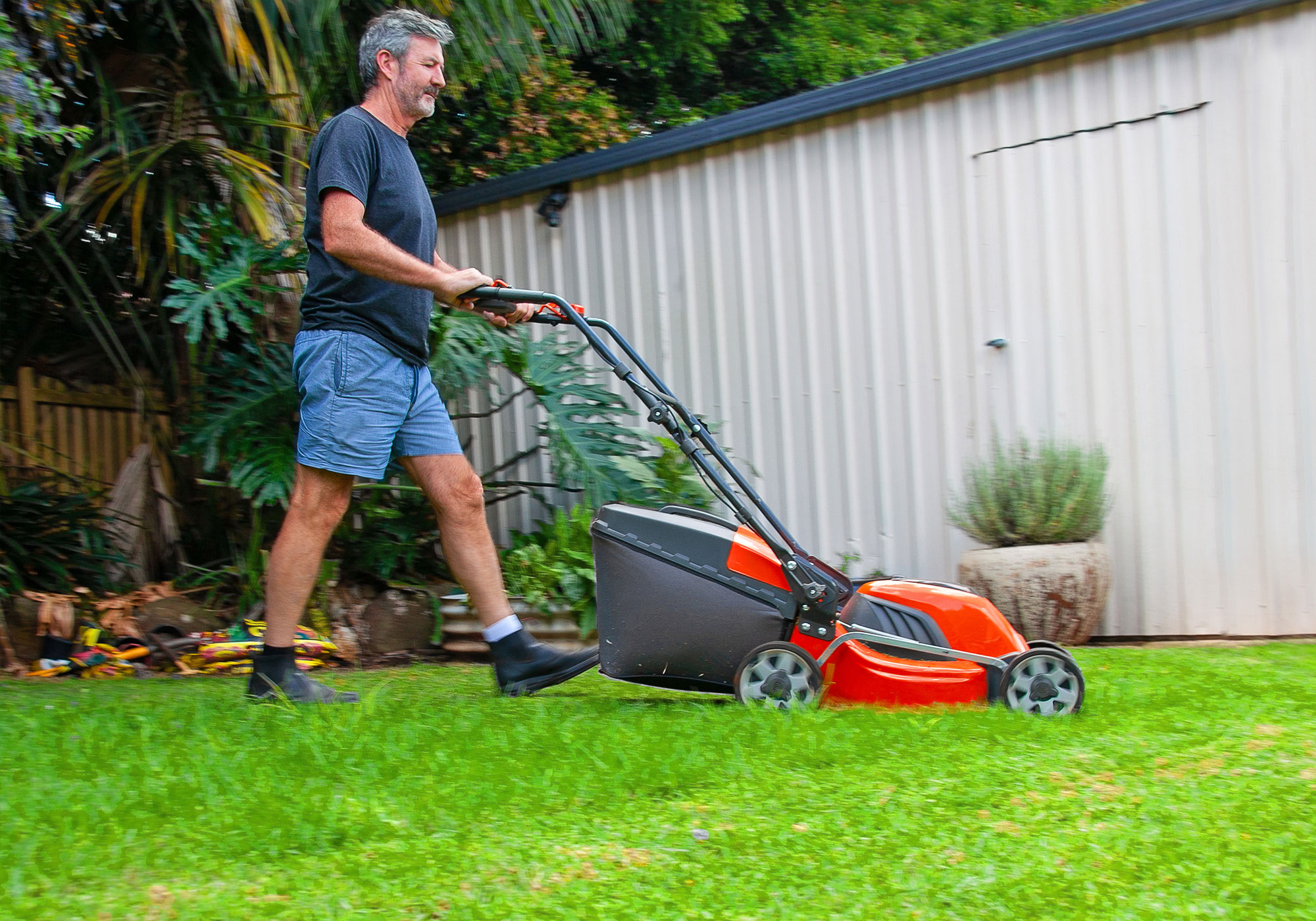 Getting stuck on how much turf to order? We've created a Turf Calculator so you can add it your measurements (length and width of the area of turf you want to cover) and our calculator will do the rest!
For areas that may be a bit odd shapes or curves, you can break up your area in smaller squares or rectangles to get a more accurate area estimate. Remember, it's better to have a little bit of extra turf than missing turf!
When you're choosing your new turf, it's good to start with list of requirements of what you want to achieve with your lawn. Take notice of where the sun rises and sets over your property, look for the areas that get very little light and full sun.
Think about how you want to use your outdoor space. Do have dogs and need a grass that is hardier and more durable? Did you and your kids want to run around bare footed playing around in the yard? Or were you looking at improving the front of your home with a lush, new lawn?
With these questions answered, Instant Turf Melbourne can help you in find the right turf for your needs.
Instant Turf Frankston – Order Turf Online and Delivered to Your Door
To find out if we deliver to you, take a look at our Delivery Areas page. Can't see your suburb? Give us a call and we'll see what we can do for you.
To get in touch, you can send an enquiry through our Contact Us page, or call directly on 0437 109 535.