Instant Turf Frankston

Time for a backyard reno? Start from the ground up, literally! Give you lawn a new look with Instant Turf Frankston and Melbourne. Choose from our varieties of turf available, place your order online and we'll deliver it fresh from the farm to you.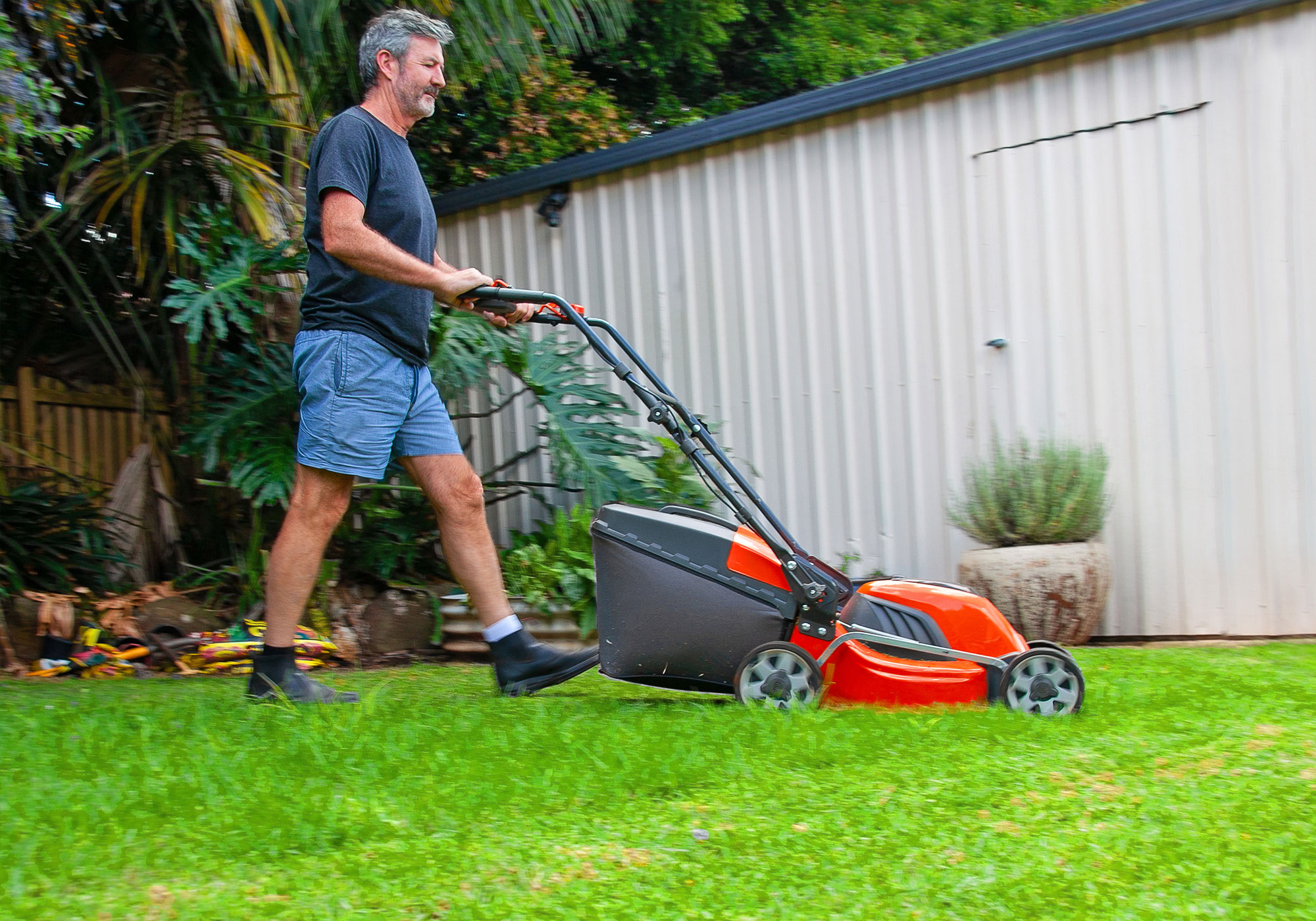 There's nothing quite more Australian than sprinklers running on a lush lawn. We can help you get the lawn of your dreams with our range of turf.
Sourced fresh direct from growers, we've got the perfect turf to help you create the perfect lawn. We can deliver right to your door, so you can save time in getting your lawn ready for laying (or even just relaxing before laying day!).
If you're after turf that is tough and durable for you fur-babies, or you just need a hardy lawn for your environment, then Kikuyu is for you.
Kikuyu known as a rapid growing lawn. As it's a fast grower, if damaged your Kikuyu grass will repair itself quickly. Kikuyu holds its colour into the winter months. If affected by frost, it may brown but will bounce right back coming into spring. It also thrives in sunny conditions and is drought tolerant. The tough turf solution for your lawn.
Instant Turf Frankston – Order Turf Online and Delivered to Your Door
We've got turf solutions for homes gardens and businesses in Melbourne, the Mornington Peninsula, Ballarat, Geelong and Bendigo. To see if we deliver to you, visit our Delivery Areas page.
For any other questions, you can call Instant Turf Melbourne on 0437 109 535 or leave us a message via our Contact Us Page.